THE ORIGINAL WILDLIFE WARRIORS
The Steve Irwin Gala is a celebration of the life and legacy of the original Wildlife Warrior – Steve Irwin. These annual events, which take place in Brisbane and Las Vegas, honour Steve's larger than life personality and his extraordinary passion for wildlife. Now, it's through his wife Terri, children Bindi and Robert, his loyal supporters and these very special events that Steve lives on.
A VERY SPECIAL EVENT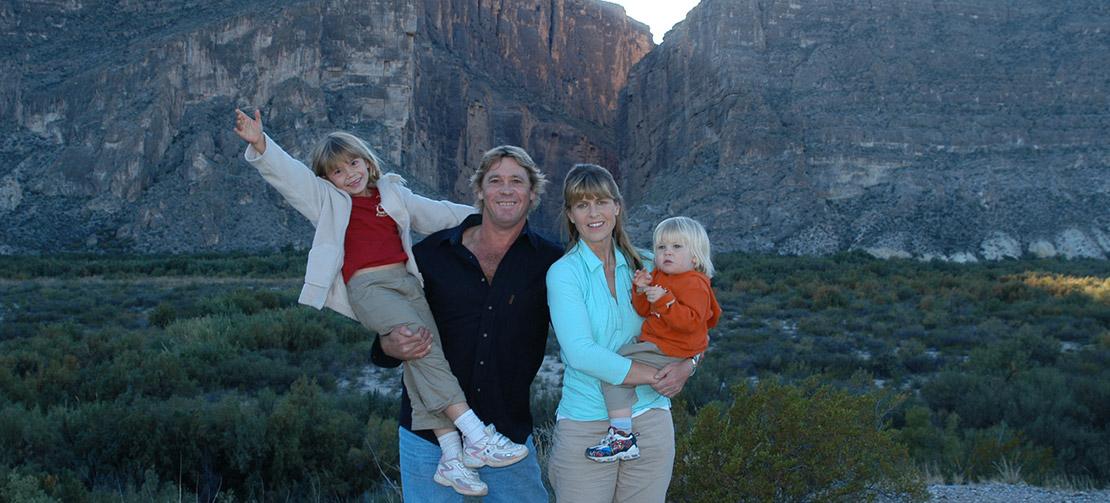 Each year, friends of the Irwin family and Wildlife Warriors gather to remember what Steve was all about: passion, enthusiasm, family and fun! The events are full of entertainment with a grand live auction, decadent food and heartwarming memories of the greatest Wildlife Warrior that ever lived. As the major fundraising events for Steve and Terri's charity, by supporting these events you're helping continue the conservation work Steve was so passionate about.
Come with us, join in the celebrations and be part of our Wildlife Warriors family.
CONSERVATION AND EDUCATION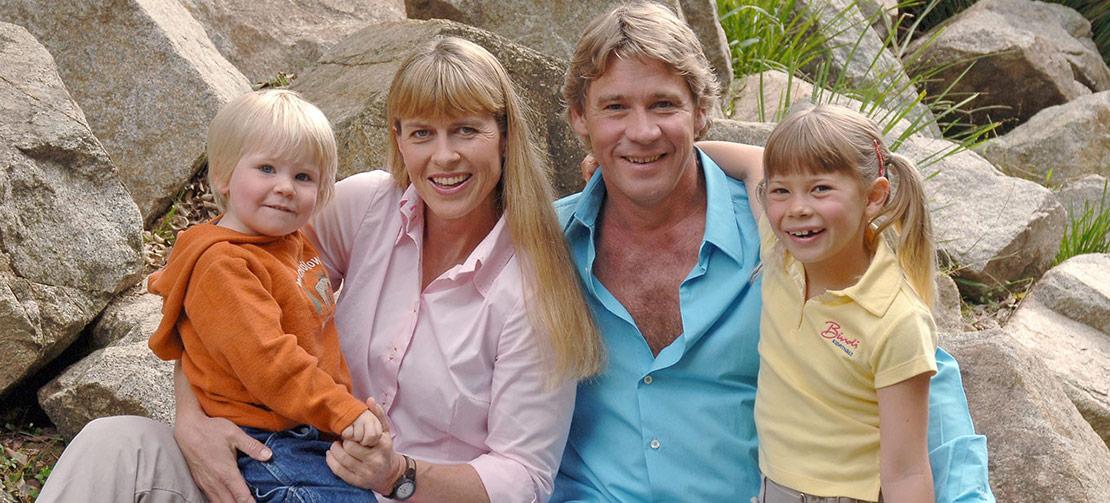 Steve Irwin did for conservation and education what no one has ever done before. He brought wildlife right into people's living rooms and created a whole new generation of Wildlife Warriors through his documentary series, The Crocodile Hunter. His excitement over the most deadly snake or tiniest lizard brought him to the forefront of conservation. He set the precedent for making sure his fellow humans cared for and respected wildlife and the environment as much as he did.
A GLOBAL WILDLIFE FORCE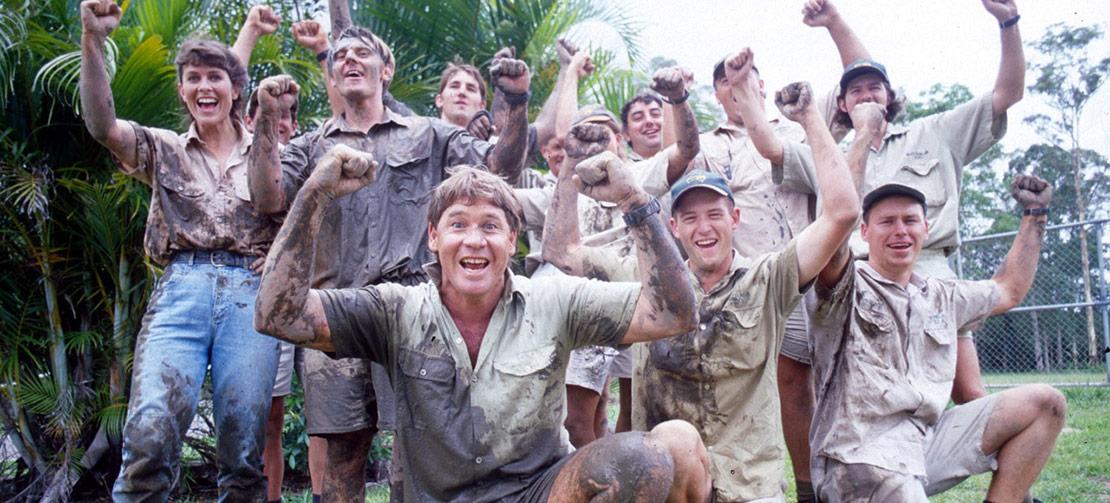 Having done so much for wildlife conservation already, Steve and Terri only wanted to do more – so they started the charity Wildlife Warriors in 2002, as a way to include and involve other caring people in the protection of injured, threatened and endangered wildlife. They assembled a team of passionate Wildlife Warriors and together, they hit the ground running.
WORLDWIDE CONSERVATION EFFORTS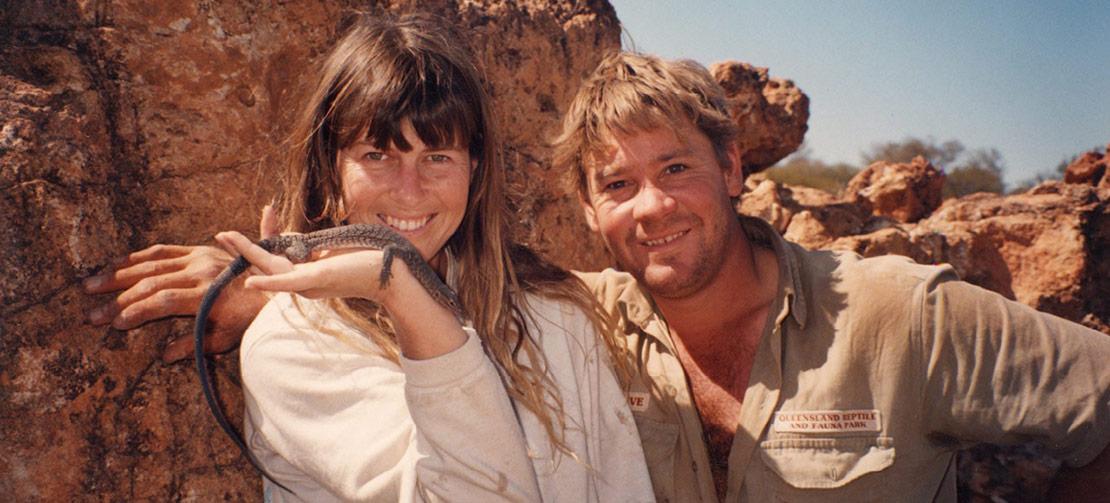 Today, with 14 global conservation projects, three vast conservation properties and a loyal following of global donors and supporters, Wildlife Warriors continues Steve's conservation work, funding various projects in Australia and around the world. No matter what the cost, Steve believed that by saving one, we can save the species.