The Steve Irwin Gala celebrates everything the original Wildlife Warrior was most passionate about –
Family, Conservation and Fun
On May 11, we invite you to join Terri, Bindi and Robert Irwin for the exclusive event in Las Vegas. Guests are treated to a scrumptious three-course dinner and a night of wild fun and dancing with roving animals, entertainers, guest speakers and a live auction. In a khaki-decked ballroom, surrounded by fellow Wildlife Warriors, it's a remarkable night honouring one extraordinary man.
Be part of our Wildlife Warriors family as we follow Steve's legacy.
HIGHLIGHTS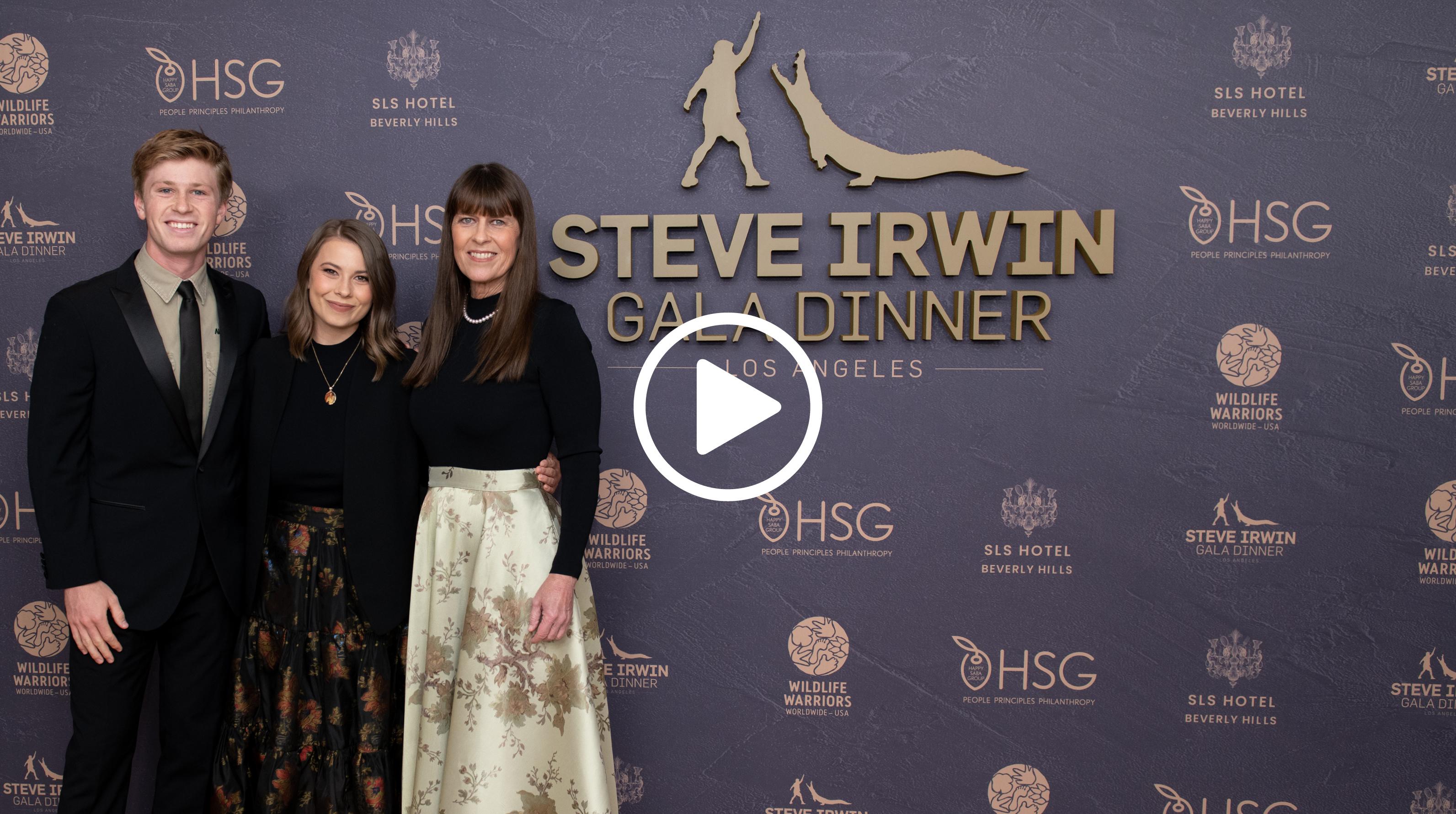 CELEBRATING OVER 20 YEARS OF CONSERVATION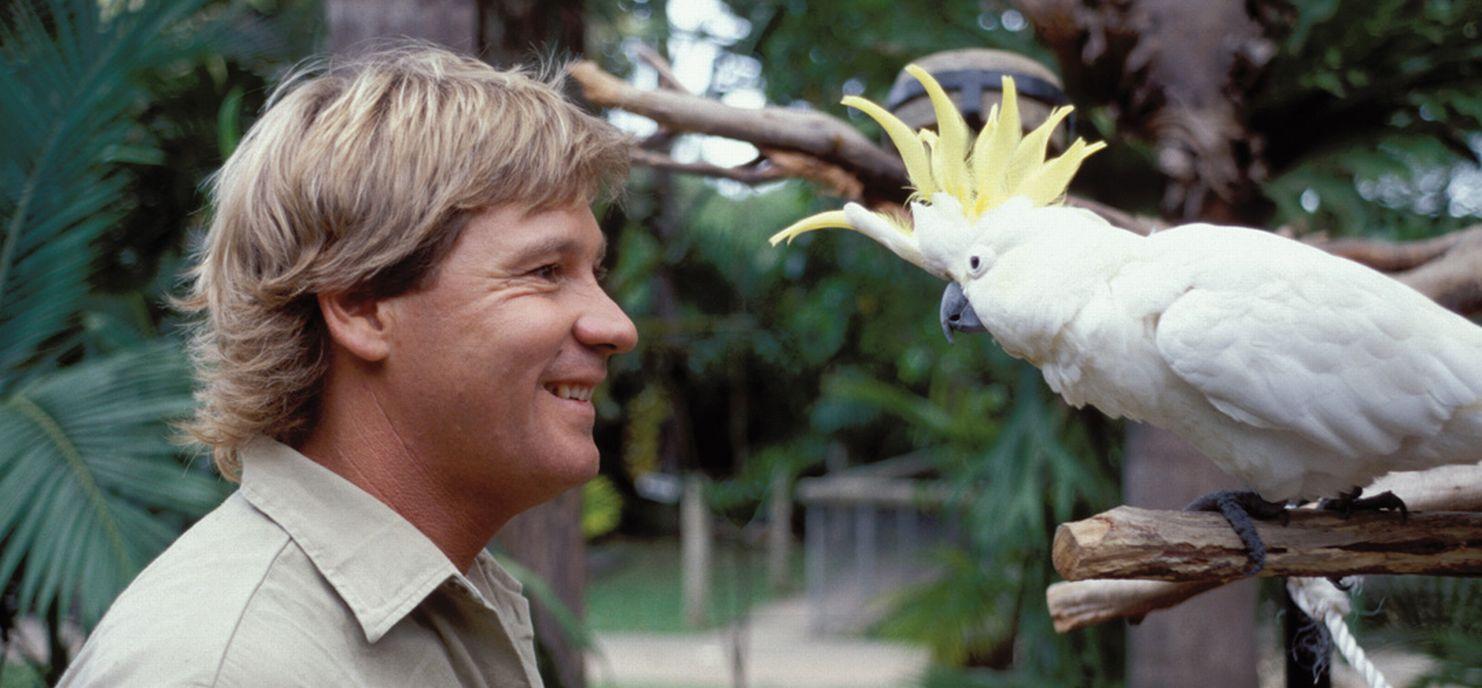 In Australia, your support provides lifesaving treatment to wildlife impacted by road traffic accidents and domestic animal attacks. Overseas, it provides more boots-on-the-ground to combat poaching and the illegal wildlife trade, as well as empowers local communities to join our fight for some of the world's most vulnerable species.
Help us continue Steve's important conservation work.